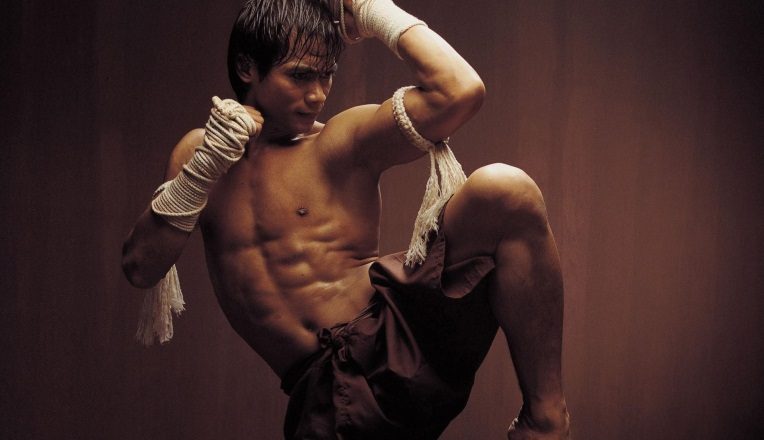 Location

TBD

Duration

2 hours

Trainer

Mohamed HADIFI
Meet your trainer



Mohamed HADIFI

Momo is a world Muay Thai Champ and expert in strength and conditioning.Here are a few of his achievements:
Paris, France, 1991 Bronze medal World Championship Muay Thai (-54Kgs).
Budapest, Hungary, 1993 Kickboxing world champion (-57Kgs).
Lisbon, Portugal, 1994 Vice World Champion against Jose Pina.
Ukraine, 1995 Bronze medal World Championship (-63Kgs).
Milan, Italy 1996 Gold medal World Champion (-63kgs).
Gdansk, Poland, 1997 Bronze Medal world Championship.